Home security includes both the security hardware placed on a property and individuals' personal security practices. Security hardware includes doors, locks, alarm systems, lighting, motion detectors, and security camera systems
Home security includes both the security hardware placed on a property and individuals' personal security practices. Security hardware includes doors, locks, alarm systems, lighting, motion detectors, and security camera systems
Home security includes both the security hardware placed on a property and individuals' personal security practices. Security hardware includes doors, locks, alarm systems, lighting, motion detectors, and security camera systems
Dedicated Team With Ontime Response The Leader In Protecting
Robust Technologies is a rapidly growing provider of technology and business solutions to small and Large-sized businesses.
Take a look at the services we provide to appreciate the range, each one geared to make another business more effective, more efficient, and more profitable. we provide CCTV Camera installation, Biometric Sytems, Bio Metric devices, Gate automation, Fencing, Security equipment, Networking services, and related products.
We Offer The
Best Services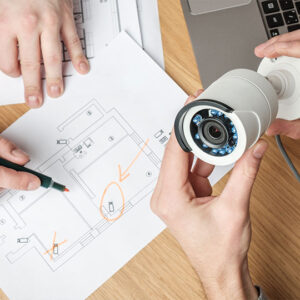 CCTV Security Solutions
We are the professional supplier of retail and public security products and loss prevention solutions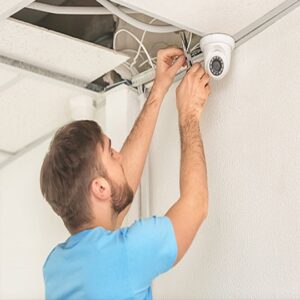 CCTV Installation
We have a full Experienced staff that provides support for all of our security surveillance products. and Security Camera Installation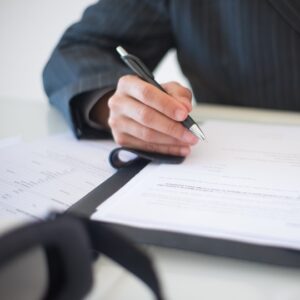 Maintenance Contracts [SLAs]
We offers Maintenance Contracts [SLAs]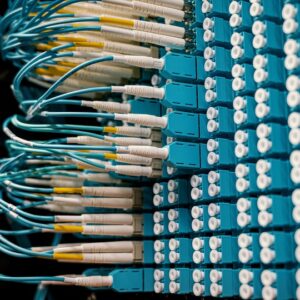 networking equipment suppliers
We provide you Network Solution, Services, which include Network Cabling, ducting and electric points, Network Setup, Network Configuration
24/7 Support
We provide the best latest technology of equipment and our staff are available in 24/7 at clients call.
Contact Info
Robust Technologies Pvt. Ltd

Address:

House 927, Street 27, Abu Bakkar Block, Phase 8, Bahria Town Rawalpindi, Pakistan